Product Description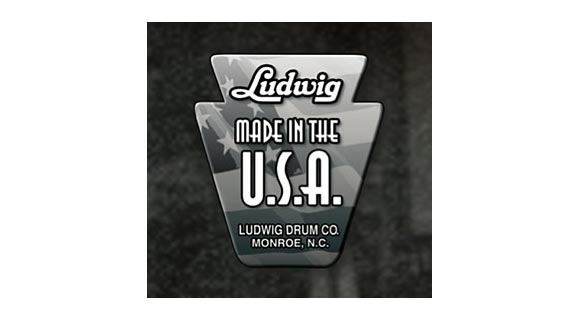 Made in the USA!
Made in Monroe, NC. USA
Keystone Series is made under the same strict quality and structural standards as all Classic Maple and Legacy drums. A perfect balance between high-volume cut and subtle articluation is achieved for the live music drummer, putting a modern twist on a century of custom American drum making.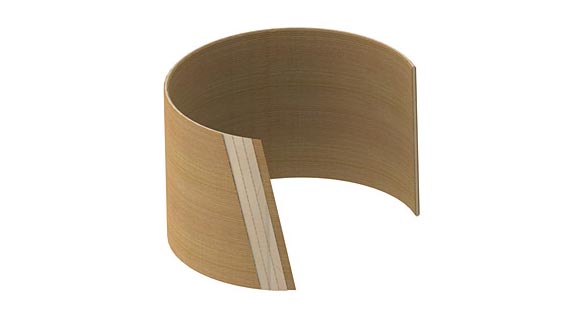 Shell
Three-ply Classic Maple core with 1/16" inner and outer plys of American Red Oak.
Keystone's 5-ply combination of a Classic Maple three-ply core between inner and outer 1/16" plys of American Red Oak creates a thin, dense shell that speaks loudly with quick, even decay. To draw further resonance from this unique hybrid, the dual 45-degree bearing edge is pulled to the center of the shell to seat perfectly into the head.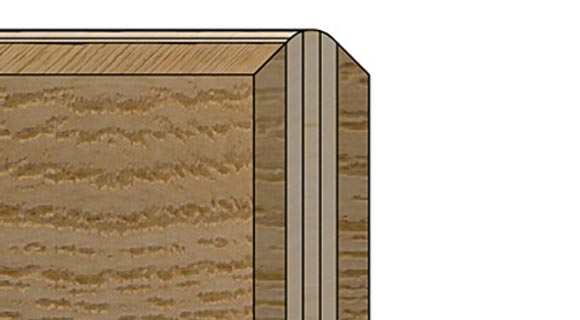 Bearing Edge
Dual 45-degree inner/outer with slight flat at the apex
Find Similar Products by Category